Are you interested in having input into Cartan Tours Summer Games programs?   We're putting the travel plans in your hands for 2012.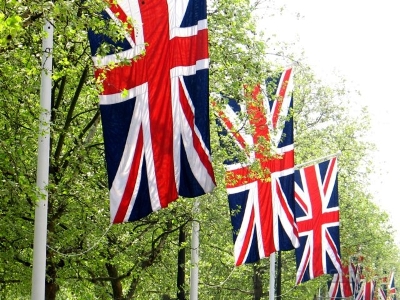 Our Los Angeles office is in the middle of building our London Travel Programs –which has us all very excited–and our planning department is having a lot of discussions of the different types of features these should have.  We know that London is already a world-wide tourist destination so we want to make sure our 2012 programs opens up new opportunities to all.
Because of our long-time relationships with Games clients, we are aware of many of our travellers' habits and preferences.  We always appreciate some constructive criticism. For example, we received the following guidance from our Vancouver clients when asked:
What can Cartan Tours do to improve our programs?
Longer length of program stay in order to view more events without a lot of increase expense
Offer longer individual wavelengths and continue to provide the service as effectively as you do now
Keep price down
We'll need to arrive earlier or depart later than the package.
We might be able to use some advice on a homestay near London (in addition to staying at your hotel during the 5 day wave).
PLAN FOR EXTENSIVE TRANSPORTATION SERVICES.
If you are thinking about travel packages to London in 2012, we would love to hear from YOU as well - Click here to take survey on SurveyMonkey.